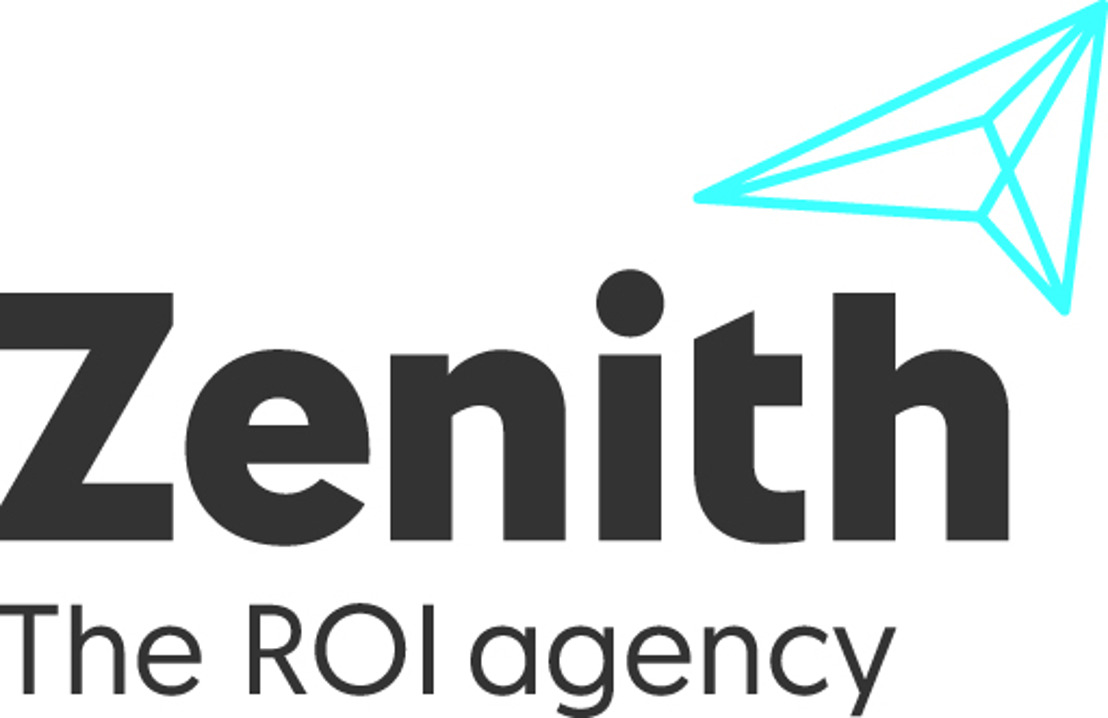 Zenith celebrates its 30th Anniversary!
Zenith is celebrating its 30th birthday. In October 1988, Zenith opened for business in a converted warehouse in Paddington, London. Created from the media buying departments of Saatchi & Saatchi, BSB Dorland and KHBB, it went on to become the first worldwide media agency network.
From its original UK base, Zenith became the first media agency to launch in many of the key markets around the world, most notably in China in 1994 and the US in 1995. In 2000, Zenith merged with Optimedia following Publicis Groupe's acquisition of Saatchi & Saatchi.
In 2002, ZenithOptimedia unveiled its unique positioning and commitment to marketing performance: The ROI Agency. Over the course of that decade, ZenithOptimedia became one of the fastest growing networks, launching into performance, branded content, analytics, full service digital and sponsorship consulting.
Following the creation of Publicis Media in 2016, the network was reborn as the new Zenith. with a new growth proposition for clients, a state-of-the art platform - ROI+ - and refreshed brand identity. Last month, Forrester named Zenith as a 'Leader' in its Wave™: Global Media Agencies report, recognising the network for its future-facing strengths in"e-commerce, personalisation, marketing consulting, automation, AI and data visualisation".
To see more of Zenith's pioneering history, go to www.zenithmedia.com/ourhistory where you can view our interactive timeline.
Vittorio Bonori, Global Brand President, Zenith, said: "I feel very proud to be part of this pioneering network as we celebrate our 30th anniversary. As the ROI agency we have continually innovated and our vision is to be a key business partner for clients, focused on growth strategy, experience planning and 1-2-1 optimisation."
Alexander Birtsoev, Managing Director of Zenith Bulgaria, said: "Zenith has been operating on the Bulgarian market for 13 years as part of the largest structure in the field of marketing communications - Publicis One. Currently, the agency works with some of the biggest advertisers on the local market like as Molson Coors (Kamenitza AD), Raiffeisenbank, Storck, etc., offering full expertise in media consulting and planning solutions. Thanks to the team of professionals and the set of unique tools and approach, Zenith has succeeded in establishing itself as the leading media agency and preferred partner of its customers in achieving their marketing goals."
Zenith Bulgaria operates in Bulgaria since 1996, initially as part of Optimedia. In 2005 it rebranded to ZenithOptimedia as a result of the global merger of Zenith and Optimedia. Part of Publicis One Bulgaria, in 2017 the agency changed its name only to Zenith, following the new global positioning and identity.
Iva Grigorova Managing Director, MSL Sofia