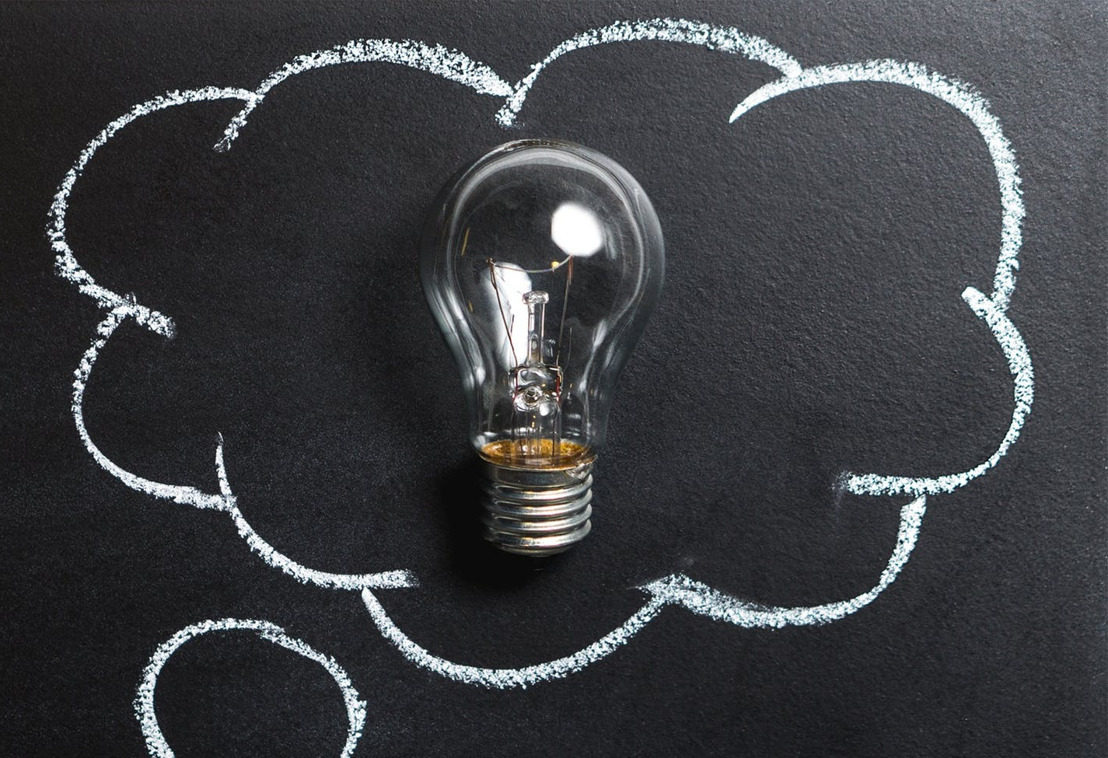 Speaking of Influence and Impact
Insights give meaning to ideas, strategy, campaigns, and content that can change consumer's perception of a brand.
The consumer-centric strategic communications approach combined with insightful content helps brands build long-term relationships with consumers and prospects.
Original blog post written by Iva Grigorova, Managing Director of MSL Sofia and Director PR Business of Publicis Groupe Bulgaria, appears on MSLGroup's blog section.