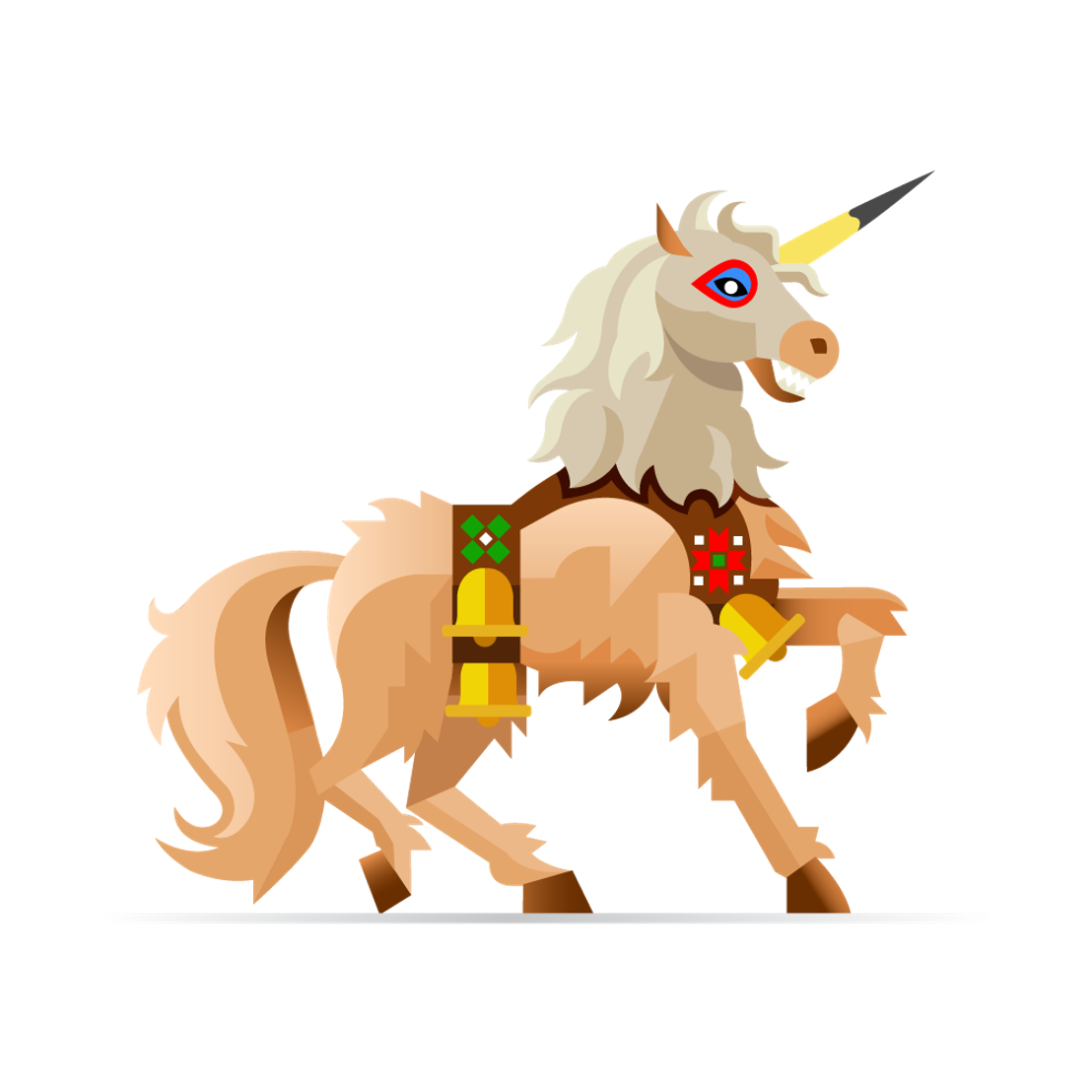 Publicis Groupe Launches Digitas in Sofia
Digitas to be a part of Publicis Groupe Bulgaria with full suite of digital capabilities – data, strategy, creativity, media and technology
A white unicorn made an unexpected appearance in Sofia. As a mascot of Digitas, the unicorn installation marks the official launch of the Digitas' latest office in Europe, and the birth of Digitas Sofia's unique Unicorn for the market. Digitas will be a part of Publicis Groupe Bulgaria, one of the leading communication groups in the country. A global brand with 34 offices in 22 countries, Digitas is the Connected Marketing Agency that aims to bring Truth, Connection and Wonder to the Bulgarian market.
o Truth is about data, being informed by real human behavior, about creating authentic experiences inspired by human insights and maintaining transparency in our practices.
o Connection with clients. Digital experts who work with other sister agencies in Publicis Groupe and make connections between brands and consumers, between an idea and an outcome.
o Wonder is about being curious about the motives behind consumer behavior. A sense of what's possible. Ideas that excite, open eyes, and move people in transformational ways.
"I'm pleased to welcome Digitas into the Publicis Groupe Bulgaria's family. The Digitas network brings the capabilities and resources that enhances our ability to deliver on the marketing and business transformation work we do for our clients. Digitas' identity of data-driven strategies, innovative technology, direct response media and creative business solutions allow us to reinforce our current position as an agent of business transformation for our clients and a pioneer of digital communications and innovations," said Nikolay Nedelchev, CEO of Publicis Groupe Bulgaria.
Digitas Sofia aims to bring value to clients through the team's diverse capabilities in data, strategy, creative, content, media and technology to make better connections and realize ambitious outcomes.
Petya Lakova, and Ivaylo Botushanov will lead Digitas Sofia as Business Leader and Creative Director respectively. The team's approach will be client-centric and focused on examining real human behavior to create more authentic connections between brands and consumers, clients and partners, ideas and outcomes.
"Our team has worked hard to redefine "digital" as more than just a channel for communication, but, rather, as a means to transform our clients' business using data, creative, tech and media solutions. The Digitas brand aligns perfectly with our passion and direction for growth and puts our full-service digital offering on a next level," said Petya Lakova, Business Leader, Digitas Sofia.
"The creative and tech product we provide starts with digital campaign content and activations based on data insights and goes beyond that to include digital business solutions, tailor-made hardware/software products and devices and digital interaction at the point of sale. We have a strong UX/UI and experience design unit that is well poised to handle the needs of the Bulgarian market," said Ivaylo Botushanov, Creative Director, Digitas Sofia.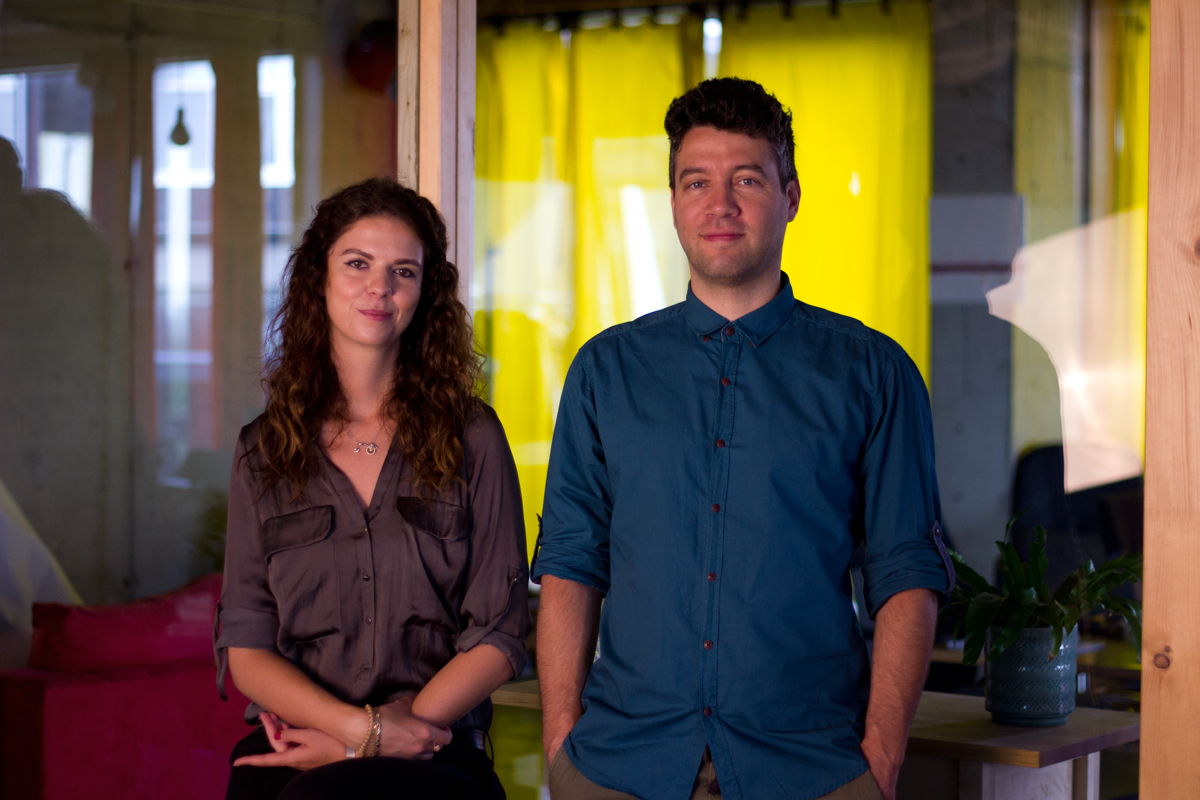 A big part of Digitas brand identity is its brand mascot – unicorn, which has a different visual identity in each of the 34 offices in the world. The Bulgarian traditional ritual of "Kukeri" inspires the design behind the Digitas Sofia's unique unicorn that will represent Digitas Sofia on the world map.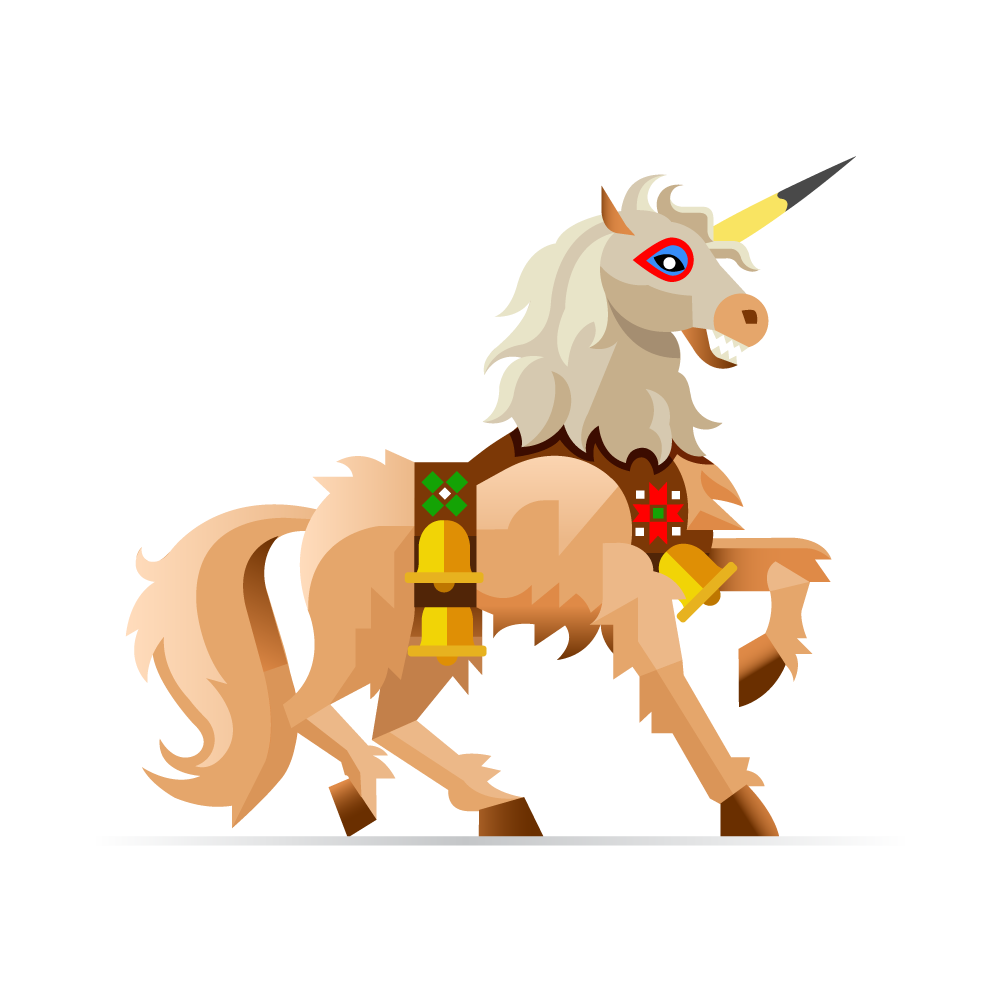 Digitas Sofia's clients include DSK Bank (the largest bank in Bulgaria, part of OTP Group), Econt (the largest courier in Bulgaria), Pernod Ricard and Molson Coors (with its leading local brand, Kamenitza Brewery).
About Digitas
Digitas is The Connected Marketing Agency, committed to helping brands better connect with people through Truth. Connection. Wonder. With diverse expertise in data, strategy, creative, media, and tech, we work across capabilities and continents to make better connections and achieve ambitious outcomes through ideas that excite, provoke and inspire.
Curious and fully transparent, we are always examining real human behavior to create authentic connections—between brands and consumers, clients and partners, and ideas and outcomes. Digitas has 3,500 employees across 22 countries and 34 offices, with an extended network via Publicis Media of over 23,500 employees present in more than 100 countries worldwide. To connect with Digitas or learn more, visit www.digitas.com
Digitas Sofia: in 2017, Publicis Groupe merged its two digital units: Saatchi Interactive and Modem Cybermark, giving birth to the Digital Innovation Unit at Publicis Groupe Bulgaria. In 2019, the digital unit rebrands to Digitas Sofia.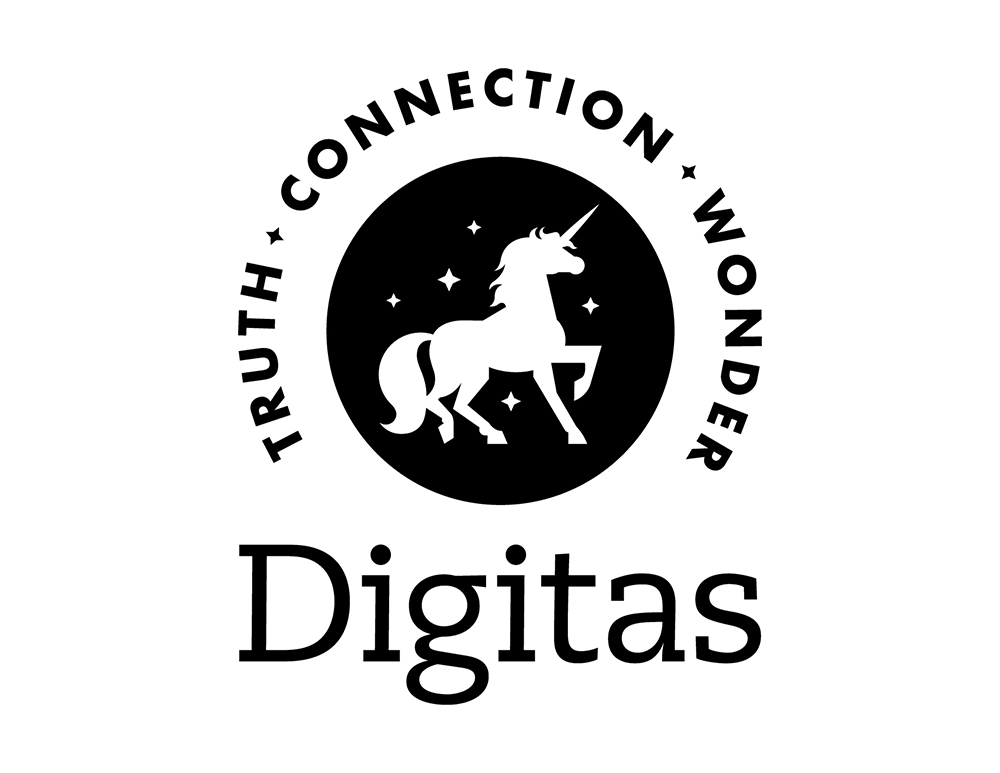 About Publicis Groupe Bulgaria
Publicis Groupe is one of the largest communication groups in Bulgaria and it counts the following agency brands including Saatchi & Saatchi, Leo Burnett, Red Lion, MSL, Publicis Dialog, Brandworks, Digitas, Zenith and Starcom under its umbrella. Organized under the Power of One country model, Publicis Groupe offers its clients seamless access to its tools and expertise through a modular offering.
For media inquiries
Karen Lim, Communication Director, Northern and Central Europe, Publicis Groupe, [email protected], +33 6 20 26 75 73
Iva Grigorova, Director PR Business, MSL, Publicis Groupe Bulgaria, [email protected] +359 887 917 267