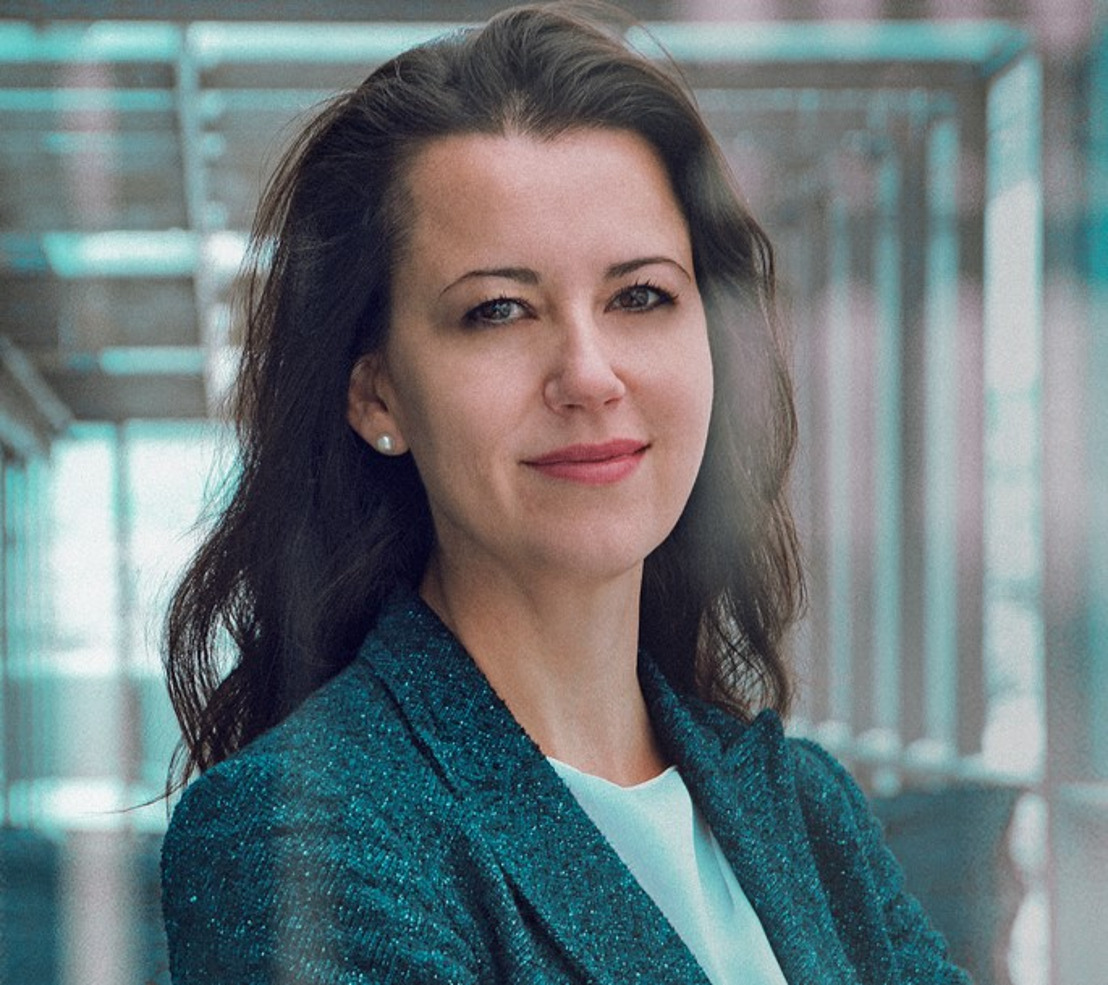 Publicis Groupe Bulgaria appoints Vessela Apostolova Managing Director
Vessela Apostolova, a veteran in the media industry, will move Power of One to a next level within Publicis Groupe Bulgaria
Publicis Groupe, announces the new role of Vessela Apostolova as Managing Director reporting directly to Nikolay Nedelchev, CEO of Publicis Groupe Bulgaria. Vessela will take over the strategic management and development of all creative and communication agency brands in the Groupe including Saatchi & Saatchi, Leo Burnett, MSL, Brandworks, Publicis Groupe Digital, Red Lion and Publicis Dialog, effective immediately
Publicis Groupe is one of the largest communication groups in Bulgaria and it counts the following agency brands including Saatchi & Saatchi, Leo Burnett, Red Lion, MSL, Publicis Dialog, Brandworks, Publicis Groupe Digital, Zenith, Blue 449 and Starcom under its umbrella. Organized in the Power of One country model, Publicis Groupe offers its clients seamless access to its tools and expertise through modular offering.
"Vessela's new role as Managing Director of the communication practices is a logical next step in the new Power of One model which we implemented at Publicis Groupe Bulgaria two years ago. With her strong business track record and experience in media, Vessela will further close the gap between the creative communications and media businesses to strengthen our integrated offerings. I'm confident that under her guidance and direction, Publicis Groupe Bulgaria's agencies will continue to deliver more value for our clients and our business in 2019 and beyond as well as strengthen our efforts in becoming a more future-ready partner through marketing and digital transformation." – says Nikolay Nedelchev, CEO of Publicis Groupe Bulgaria.
With a Master degree in European integration from Sofia University specializing in Media and Law, Vessela Apostolova has rich management experience in the media industry in Bulgaria and has contributed significantly to the development of strategic processes in the media environment. Having been a part of Publicis Groupe Bulgaria for 15 years, Vessela Apostolova rose through the ranks in Zenith and was in charge of the management processes of key clients, the agency's business development as well as retaining and growing talents. Over the past two years, Vessela held the title of Deputy Chief of Media; the media department includes three media brands – Zenith, Blue 449 and Starcom.
"Our industry is in a period of dynamic transformation impacting both agencies and clients. My short term goal is to effectively convert the challenges we face and to turn them into profitable opportunities. In the media business, we have always aimed to prove to clients high return of media investments.. My focus will be to ensure our delivery of high quality work, efficiency and inclusion of technological innovation in each strategy, campaign, PR initiative or BTL project for our clients. With a clear direction, good team and the possibilities that the Groupe has on local, regional and international level, we can establish a successful business model on the market." – says Vessela Apostolova.
Iva Grigorova Managing Director, MSL Sofia