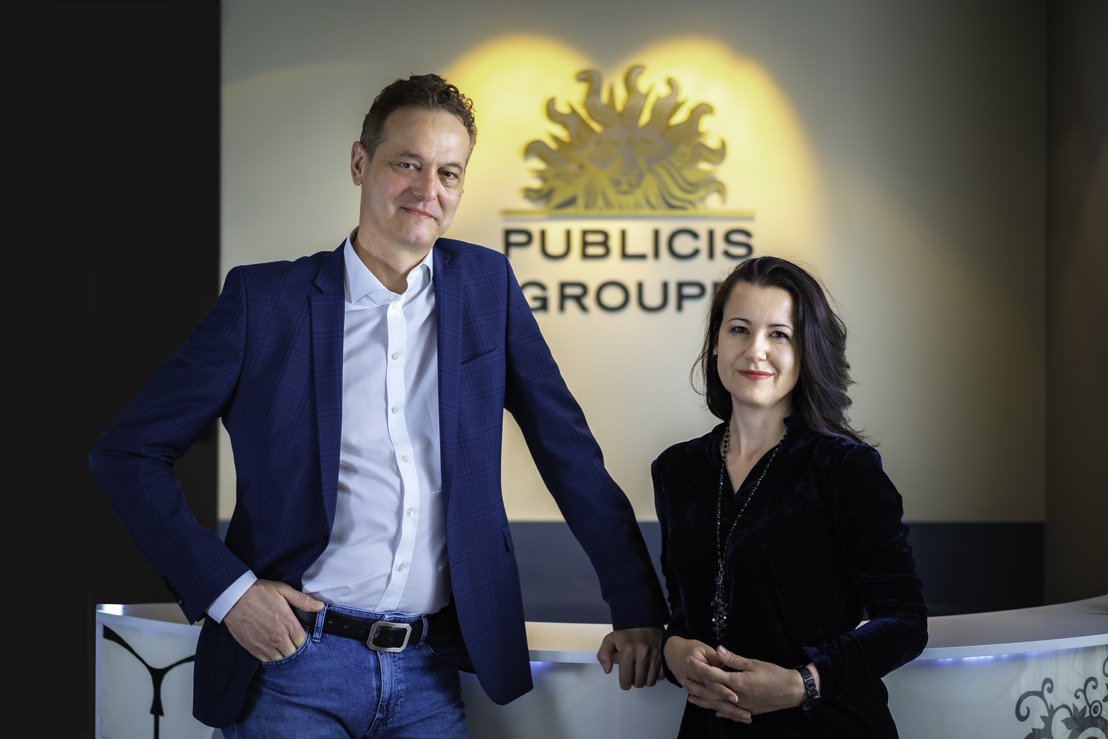 Publicis Groupe Bulgaria appoints new CEO and Executive Chairman
Nikolay Nedelchev is named Executive Chairman of Publicis Groupe Bulgaria and is handing over the reins as CEO to Vessela Apostolova, currently Chief Operating Officer and Managing Director Communication Business
Publicis Groupe, one of the largest communications and marketing groups in Bulgaria, announces the appointment of Nikolay Nedelchev as Executive Chairman and Vessela Apostolova, as Chief Executive Officer, effective as of June 1st, 2021.
As Executive Chairman, Nikolay Nedelchev will serve as a key leadership advisor to the business while Vessela Apostolova, in her capacity as Chief Executive Officer, will oversee Publicis Groupe's business across creative, media and communications while maintaining its successful proposition as a trusted partner to the clients. Together, Nikolay and Vessela will be working on the company's business growth to diversify its portfolio of clients, develop new business solutions, and define new and forward-thinking approaches in the advertising industry.
"I'm proud of the achievements Publicis Groupe Bulgaria has had over the years, particularly last year when the world lived through a global pandemic. Аs Executive Chairman, I will be play an instrumental role in directing our strategic business positioning and growth from a regional to local perspective, working together with Vessela. I strongly believe that Vessela, in the role of CEO, will help our business and our clients' business transform and succeed in the rapidly changing business environment. Publicis Groupe has always been a groundbreaker and disruptor of the way creative marketing has worked and led to results. Vessela has strong business and leadership qualities to nurture our distinctiveness to the next level." – said Nikolay Nedelchev, Executive Chairman of Publicis Groupe Bulgaria.
Bulgaria's business strategy will follow the regional and global direction of Publicis Groupe– which is focused on the ability to architect, build and orchestrate end-to-end creative solutions to unlock growth for clients in the platform world via real identity of consumers, dynamic creative messages at the right moment, scaled smart media with right media investments in the right platforms, and direct relationships with consumers.
"The changing economic, social and even political reality tremendously disrupts the world of our clients, their industry, and their goals. Now more than ever, businesses should embrace innovative thinking and be flexible when it comes to marketing and communications - because in today's world, marketing and communications is not a separate part of the business operation, it's a fundamental and transformative aspect of business operations and its interactions with consumers. I'm looking forward to bringing the global vision and know-how to the local market as well as working together with Nikolay to continue building successful local practices that help our clients win and grow."– said Vessela Apostolova, CEO of Publicis Groupe Bulgaria.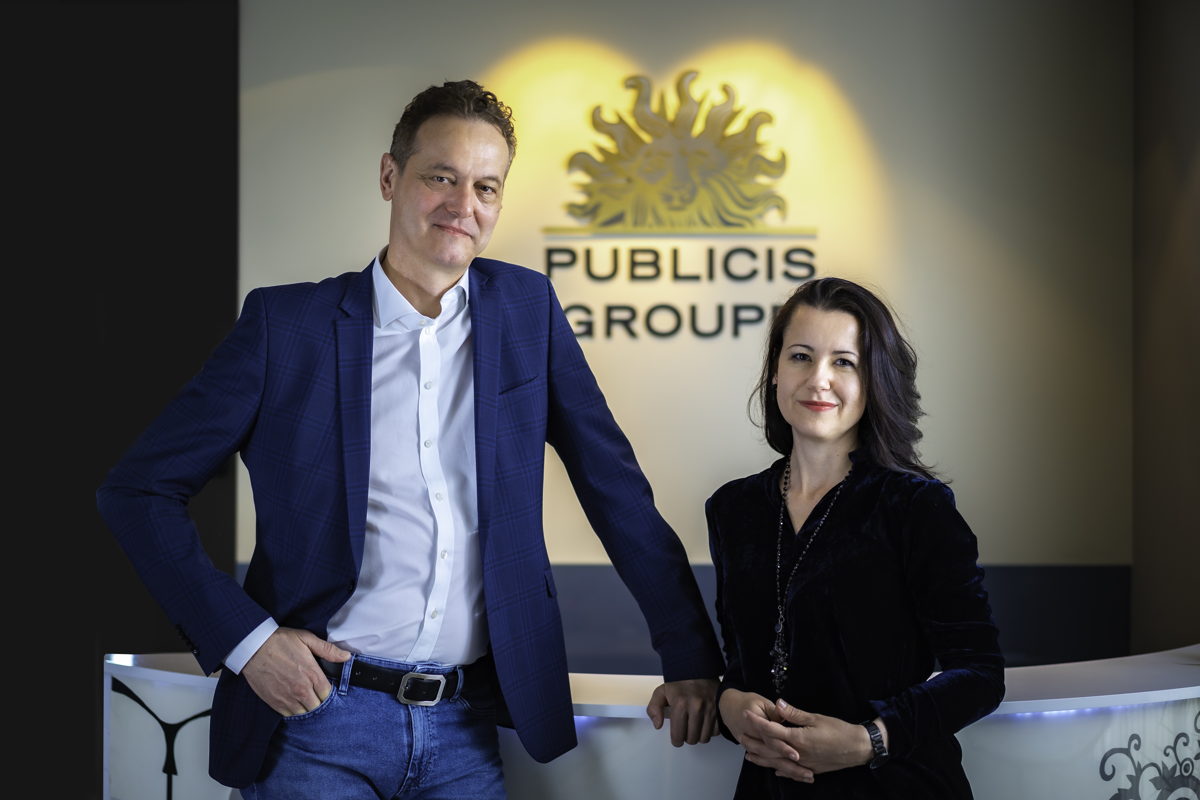 In her new role, Vessela will report directly to Nikolay Nedelchev and the regional CEO – Andonis Passas.
Publicis Groupe Bulgaria counts the following agency brands under its umbrella - Saatchi & Saatchi, Leo Burnett, Red Lion, Publicis Dialog, MSL, Brandworks, Digitas, Zenith, and Starcom. Organized under the Power of One model, Publicis Groupe offers its clients seamless access to its tools and expertise across teams.
Publicis Groupe Bulgaria is also a Center of Excellence for Social Media Intelligence - working with multiple offices in the network across the globe. With language expertise in 25+ languages the Social Media Intelligence Center of Excellence analyzes consumer trends before they even appear on the surface of consumer knowledge.
About Publicis Groupe – The Power of One
Publicis Groupe [Euronext Paris FR0000130577, CAC 40] is a global leader in marketing, communication, and digital transformation, driven through the alchemy of data, creativity, media and technology, uniquely positioned to deliver personalized experience at scale. Publicis Groupe offers its clients a seamless end-to-end service to address all their marketing and transformation challenges. Publicis Groupe is organized across Solutions hubs: Publicis Communications (Publicis Worldwide, Saatchi & Saatchi, Leo Burnett, BBH, Marcel, Fallon, MSL, Prodigious), Publicis Media (Starcom, Zenith, Spark Foundry, Performics, Digitas), Publicis Sapient and Publicis Health. Epsilon, the data-driven marketing and tech company and its platform Conversant, is positioned at the center of the group fueling all the group's operations. Present in over 100 countries, Publicis Groupe employs nearly 84,000 professionals. www.publicisgroupe.com |