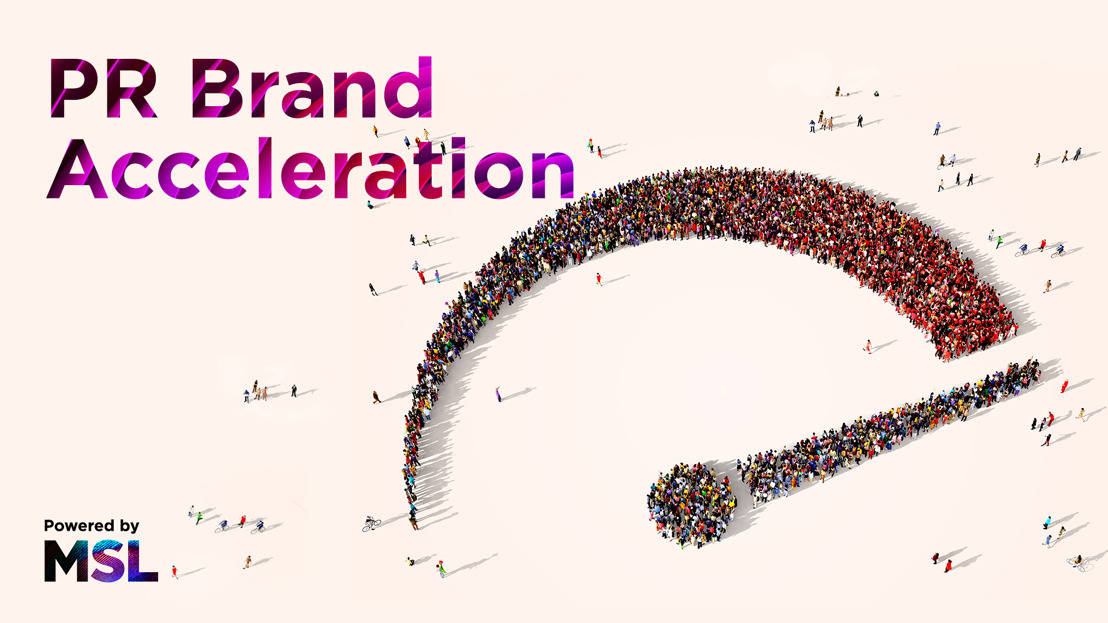 MSL Sofia launches a customized analytical methodology for measuring PR campaigns, called PR Brand Acceleration
PR agency MSL, part of Publicis Groupe Bulgaria, developed a proprietary customized methodology for measuring PR campaigns, called PR Brand Acceleration, which is new for the market and the industry. The concept of MSL PR Brand Acceleration stands for the analytical value of PR campaigns' results because they are based on a clear strategy and measurable goals, not just on tactics.
The solution is new for the Bulgarian communication market. Using this methodology, MSL Sofia reinforces the brand's image development, positioning and "acceleration" because is using data from brand's media coverage. Thus, to support its clients' strategic consulting and to achieve more actionable and measurable PR results that increase brand's visibility among their key audiences.
"PR communications work in a long-run. When bring the analysis of media coverage data in the context of brand's PR strategy and goals, you can see the whole PR effect in action. This is what MSL PR Brand Acceleration methodology means. MSL Sofia has developed it to measure qualitative metrics of brand's campaigns in media, to support the PR effect with data and to be able to build on the results with new communication approaches. Clients are constantly looking for new ways to grow their image and positioning, and with our customized methodology we are able to provide our clients with a solution," said Iva Grigorova, PR Business Director of MSL, part of Publicis Groupe Bulgaria.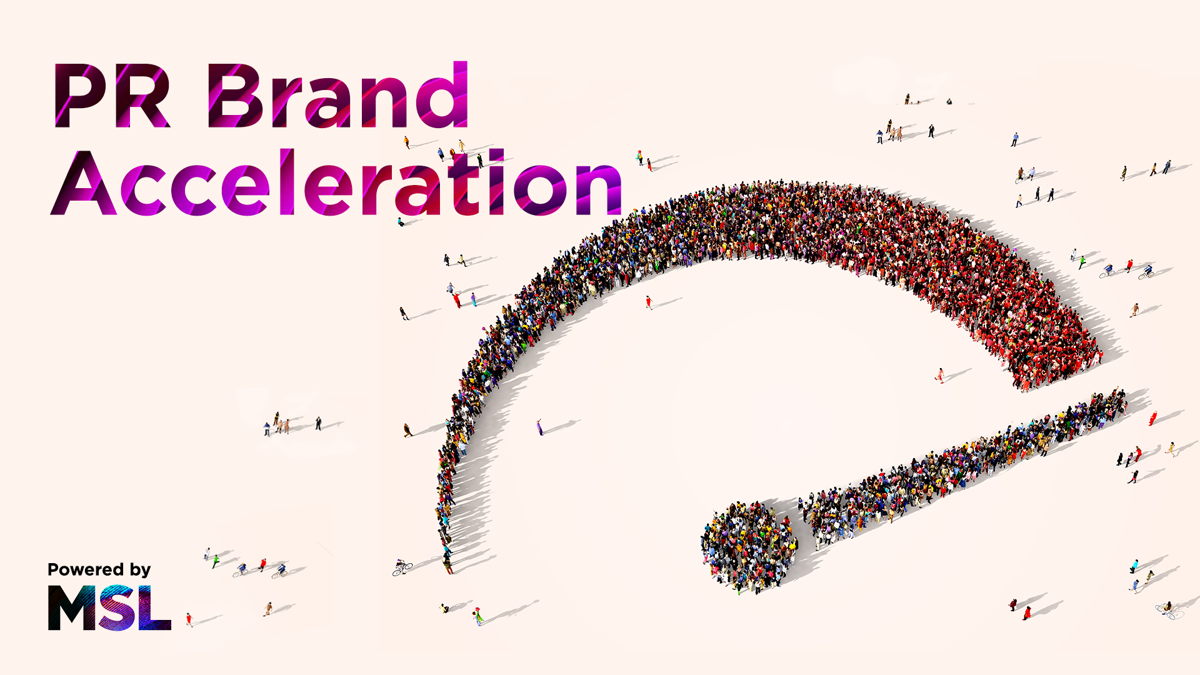 The methodology evaluates media publications by quantitative criteria like media reach and impressions, prominence, brand awareness and organic versus paid content to analyze the qualitative criteria of PR campaign results outside the standard report with number of publications. These qualitative performance metrics are compared to the campaign's goals to show not only the media coverage effect, but also the opportunities for the brand to further build on its presence in key media and which are taken into consideration when MSL Sofia team plans PR strategies and approaches.
​ ​ ​ ​ ​ ​ ​ ​ ​ ​ ​ ​ ​ ​ ​ ​ ​ ​ ​ ​ ​ ​ ​ ​ ​ ​ ​ ​ ​ ​ ​ ​ ​ ​ ​ ​ ​ ​ ​ ​ ​ ​ ​ ​ ​ ​ ​ ​ ​ ​ ​ ​ ​ ​ ​ ​ ​ ​ ​ ​ ​ ​ ​ ​ ​ ​ ​ ​ ​ ​ ​ ​ ​ ​ ​ ​ ###
About MSL Sofia
MSL is Publicis Groupe's public relations and integrated communications network, one of the world's largest. It provides strategic counsel and creative thinking while championing its clients' interests through fearless and insightful campaigns that engage multiple perspectives and holistic thinking to build influence and deliver impact.
MSL Sofia is the PR arm in Publicis Groupe, a global leader in communication and one of the largest groups in Bulgaria. The Groupe is positioned at every step of the value chain, from consulting to execution, combining marketing transformation and digital business transformation. Publicis Groupe is a privileged partner in its clients' transformation to enhance personalization at scale. Through a unified and fluid organization, its clients have a facilitated access to all its expertise in every market.