Employer brand strategy is a strong tool for businesses to survive on the labor market
MSL launches the practice "Employer brand strategy and Employee engagement" as a strategic and group service in Publicis Groupe Bulgaria's portfolio
The lack of talents is associated more often with an obstacle for the business development in Bulgaria. The National Statistical Institute reports a record shortage of work force in 2018; the tendency is ascending since 2013. At the same time, the way companies attract and recruit talent and retain employees is developing slowly.
Today, there is a new mindset and attitude of employees towards labor and workplace. Attracting, recruitment, retention and motivation of employees becomes much more difficult, delicate and challenging. According to PwC's research among Bulgarian CEOs (part of 22nd global research among CEO), 85% are facing difficulties in attracting new talents. Beside company's assets and financial compensation, important factors, when choosing an employer, more often are opportunities for professional development, job satisfaction, and team, which are closely, connected the company's vision and corporate culture.
As a consultant for its clients, MSL launches employer brand practice that includes strategy creation for employer brand, EVP creation, reputation management, attracting and retention of talents, CSR initiatives, digital and PR campaigns, as well as employee engagement.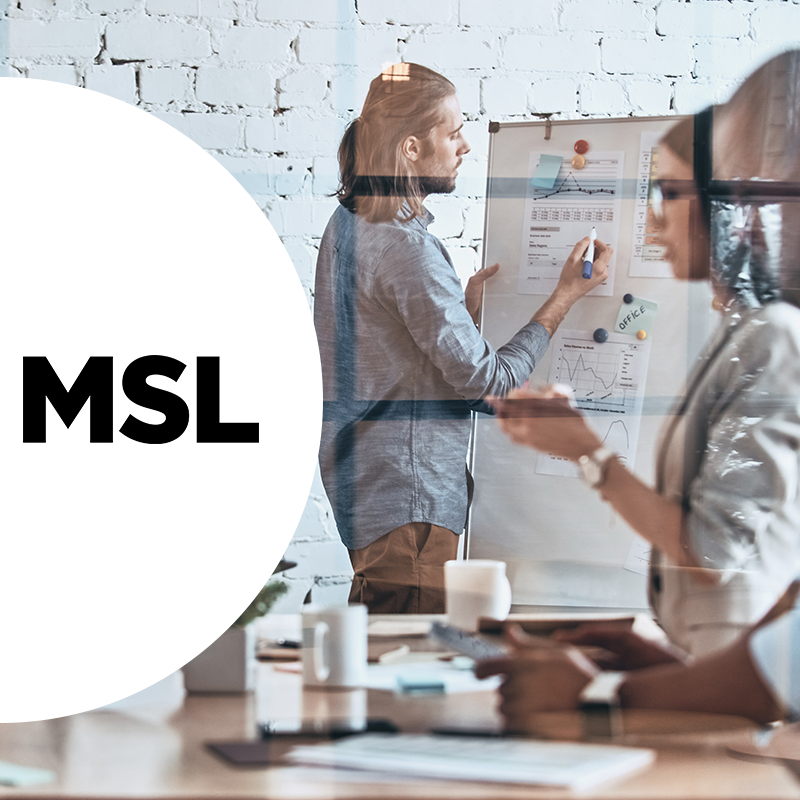 "Labor market in Bulgaria becomes more challenging. There is a need for new approach and broader understanding of employees' needs in terms of attraction and motivation. Often, it is considered that employer brand is branding of a career event or campaign for attracting people only. The truth is that its capabilities are much bigger. The employer brand creation is a strategic approach where creative solutions and communication help companies to create a long-term attractive image for the right employees." says Victoria Petrova, Head of "Employer brand strategy and Employee engagement" in MSL, Publicis Groupe Bulgaria.
MSL methodology for employer brand involves all processes and factors that affect the recruitment and retention of employees in a company. The communication approach focuses on employee's journey – since the moment of attraction and application until the moment of hiring, nurturing and turning them into ambassadors. Company's reputation starts within – with its employees.
The practice illustrates Publicis Groupe Bulgaria's country model "Power of one". It offers its clients seamless access to its tools and expertise through modular offering. Key part in the service is a dedicated HR specialist. Victoria Petrova was responsible for talent recruitment and employee development in Publicis Groupe Bulgaria for 9 years.
Publicis Groupe Bulgaria was responsible for developing employer brand strategy of A1 Bulgaria, after the rebranding of the telecom. It includes strategy creation for positioning A1 as an employer and creative concept and idea for company's internal and external communication. Two agencies from Publicis Groupe Bulgaria were involved – Saatchi & Saatchi Sofia and Brandworks.
A1 strategy relied on company's global brand message to employees and candidates, but it transformed based on labor market local specifications and A1 Bulgaria business strategy. The approach includes the definition of desired future talents in several key groups and research of their specific needs, company's goals and the intersection points between them.
Since every profession has its specific characteristics and different contribution to the development of the company, A1 employer brand strategy has individual approach for each of the selected groups. This means personalized messages development, communication strategy and selection of right communication channels for reaching potential employees.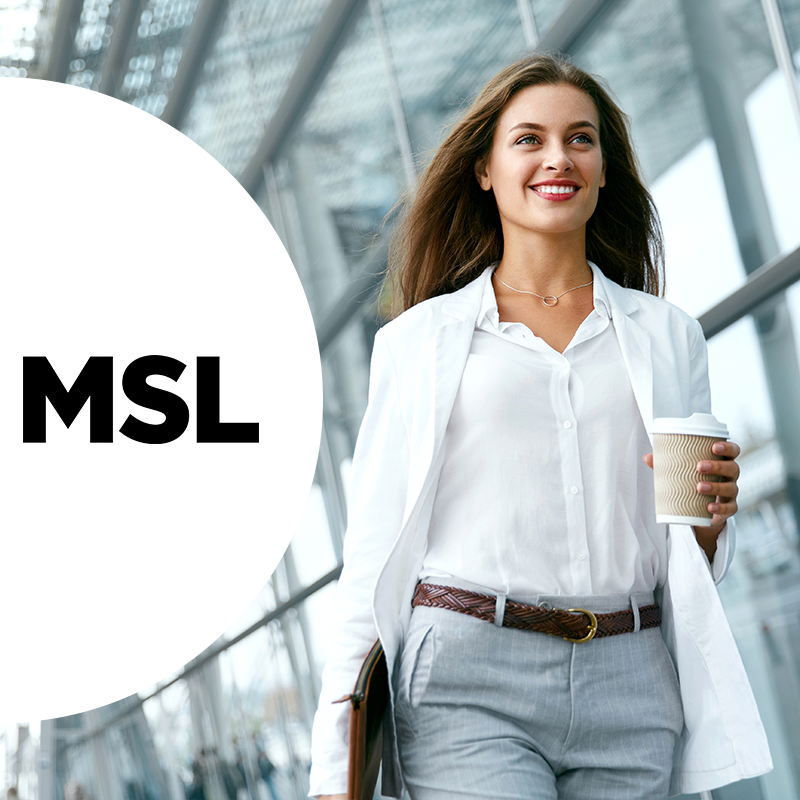 About Victoria Petrova, Head of "Employer brand strategy and employee engagement" in MSL, Publicis Groupe Bulgaria.
Victoria Petrova has an experience in the Human Resources. For 9 years, she was responsible for recruitment and employees development in Publicis Groupe Bulgaria. Prior, she worked in PR and obtained experience, which helps her to combine marketing communications with employer brand communications. Victoria has a degree in PR from Sofia University "St.Kliment Ohridzki" and Master in Organizational behavior and consulting.
About MSL Sofia
MSL is Publicis Groupe's public relations and integrated communications network, one of the world's largest. It provides strategic counsel and creative thinking while championing its clients' interests through fearless and insightful campaigns that engage multiple perspectives and holistic thinking to build influence and deliver impact.
MSL Sofia is the PR arm in Publicis Groupe, one of the largest communication groups in Bulgaria, organized in the Power of One country model.
About Publicis Groupe Bulgaria
Publicis Groupe is one of the largest communication groups in Bulgaria and it counts the following agency brands including Saatchi & Saatchi, Leo Burnett, Red Lion, MSL, Publicis Dialog, Brandworks, Publicis Groupe Digital, Zenith and Starcom under its umbrella. Organized in the Power of One country model, Publicis Groupe offers its clients seamless access to its tools and expertise through modular offering.
Iva Grigorova Managing Director, MSL Sofia