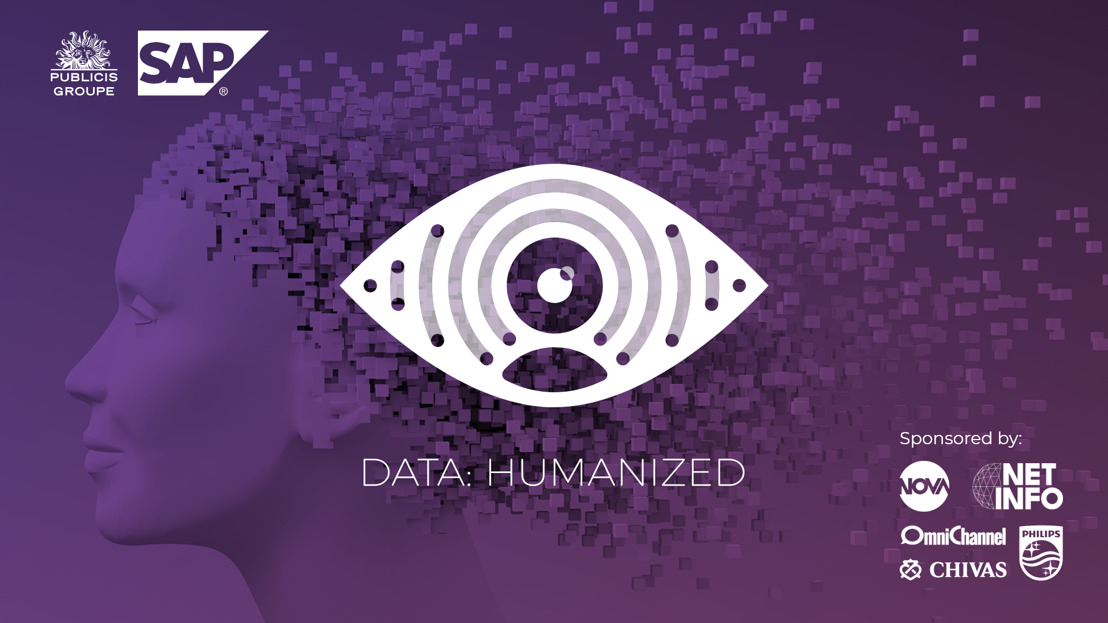 Data: Humanized. Consumer data with human touch
How consumer data with human insights help companies create personalized content to answer consumer needs
Data: Humanized is the first of its kind forum for digital marketing, organized by Publicis Groupe Bulgaria and SAP. Publicis Groupe Bulgaria, one of the leading communication groups in the country and global leader in marketing, communications and digital transformation, together with SAP, market leader in creating software for corporate solutions, present a new reading of big data. In the digital world, the human presence is more important than ever because behind every number and data there is a person – consumer of service or a product.
The Data: Humanized event included topics such as strategy planning based on data analysis, collected by software platforms, content creation based on consumer insights and selection of communication channels, along with the management and optimization of the entire digital marketing process.
"The partnership between Publicis Bulgaria and SAP allow us to be the first on the market to work together with our clients for digital transformation in order to stay competitive. Decision-making in real time is extremely important for the optimization of marketing campaigns, budgets and approach thus to minimize costs and maximize results." - says Nikolai Nedelchev, CEO of Publicis Group Bulgaria.
Now companies can have consumer insights due to platforms like SAP Marketing Cloud. The software platform indicates consumer path and what excites them at each point. Insights, collected with software platforms, allow companies to work with more detailed consumer information, which helps them to take important decisions for their products or service.
"There is a difference between digitalization and digital transformation. Digitalization means to take the existing business models or systems and adapt them with new technologies. Digital transformation means to change the business model according to the behavior of the modern consumer, which is changing because of the new technologies." - says Petya Lakova, Head of Digital in Publicis Groupe Bulgaria.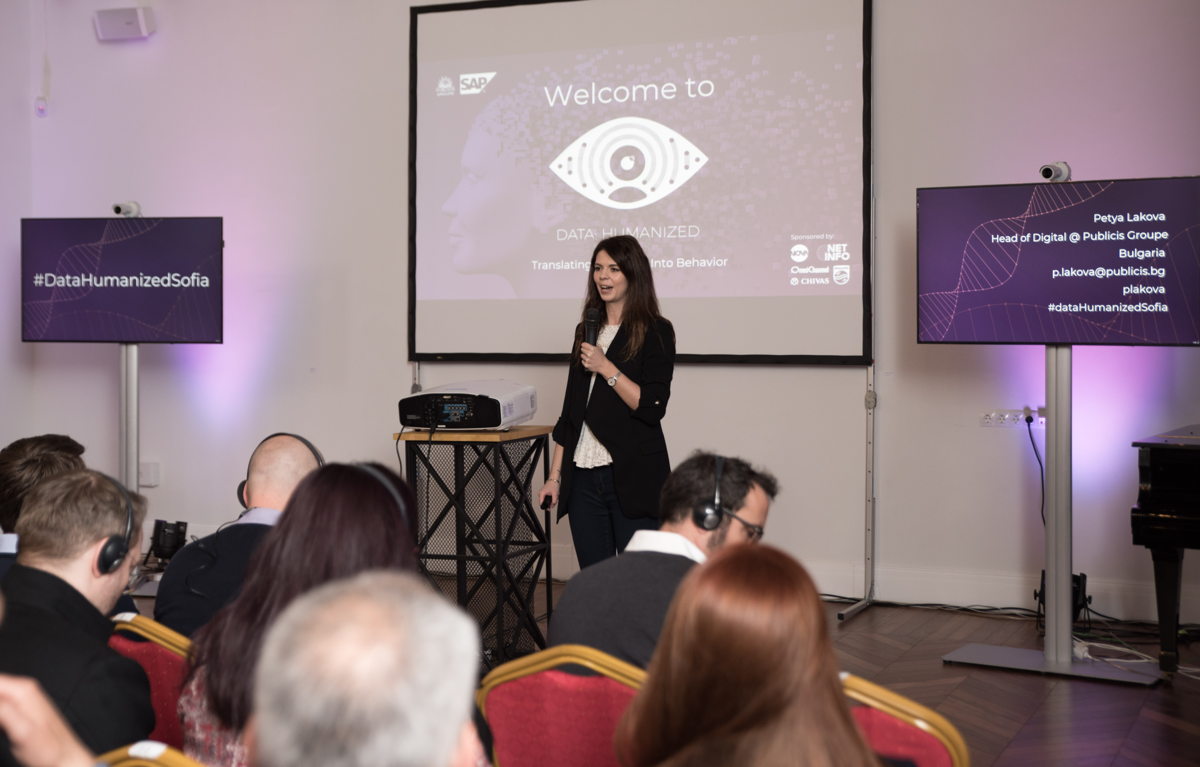 "In the unbridled hunger for data it's easy to forget that, as a brand, we focus on people. Therefore, it is not data, but emotions that should be central to the customer experience. We talk so much about technology in the marketing world that we soon might forget about the human aspect. It's not about data, but about what you do with it – so that, in the end, you can make a better connection with people. Anyone who understands that will conquer the hearts of their customers forever." - says Mark de Bruijn, VP, Head of Marketing EMEA & MEE at SAP Customer Experience.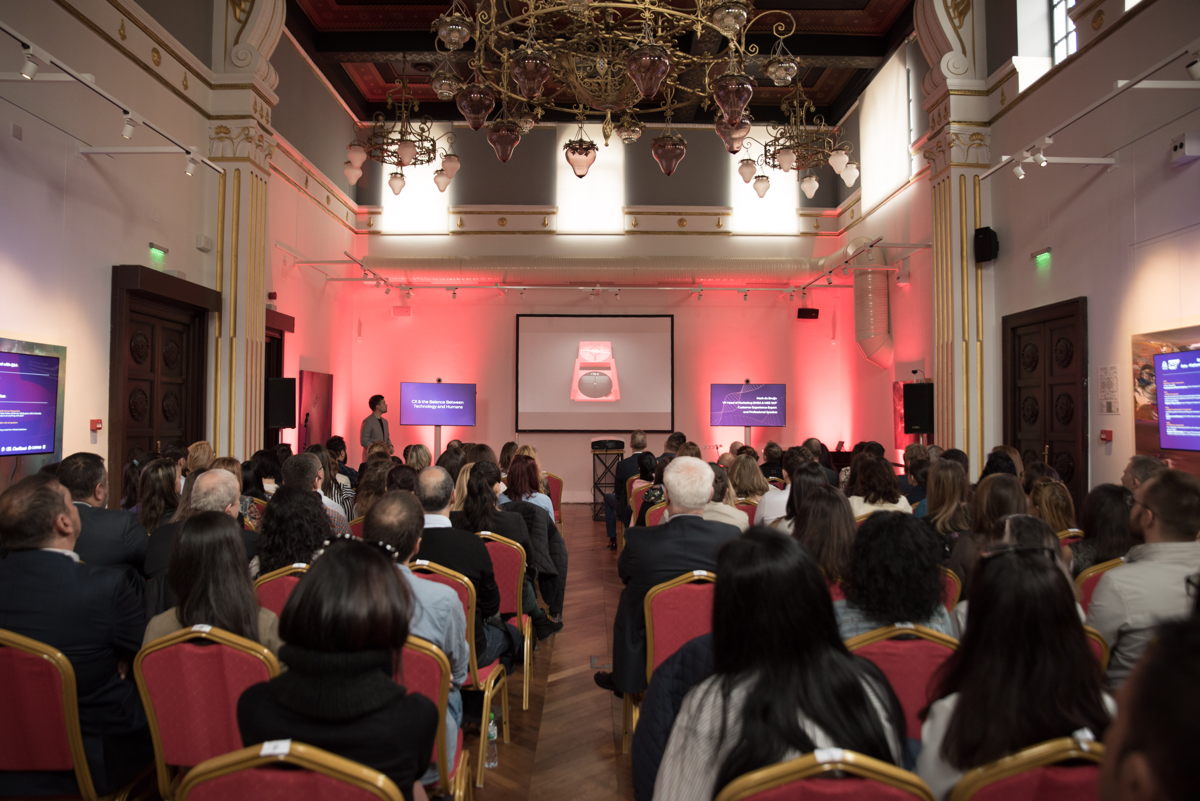 Among speakers at the event were Armel Bursaux, EVP, EMEA Lead Data & Analytics in Publicis Spine; Mark de Bruijn, VP, Head of Marketing EMEA & MEE at SAP Customer Experience and professional speaker; John Thompson, Head of GTM, MEE, SAP Customer Data Cloud; Adrian Rosenthal, Head of Digital in MSL Germany; Petya Lakova, Head of Digital in Publicis Groupe Bulgaria; Nico Alexander-Jahn, EVP, Social Media Intelligence in Publicis Groupe Bulgaria.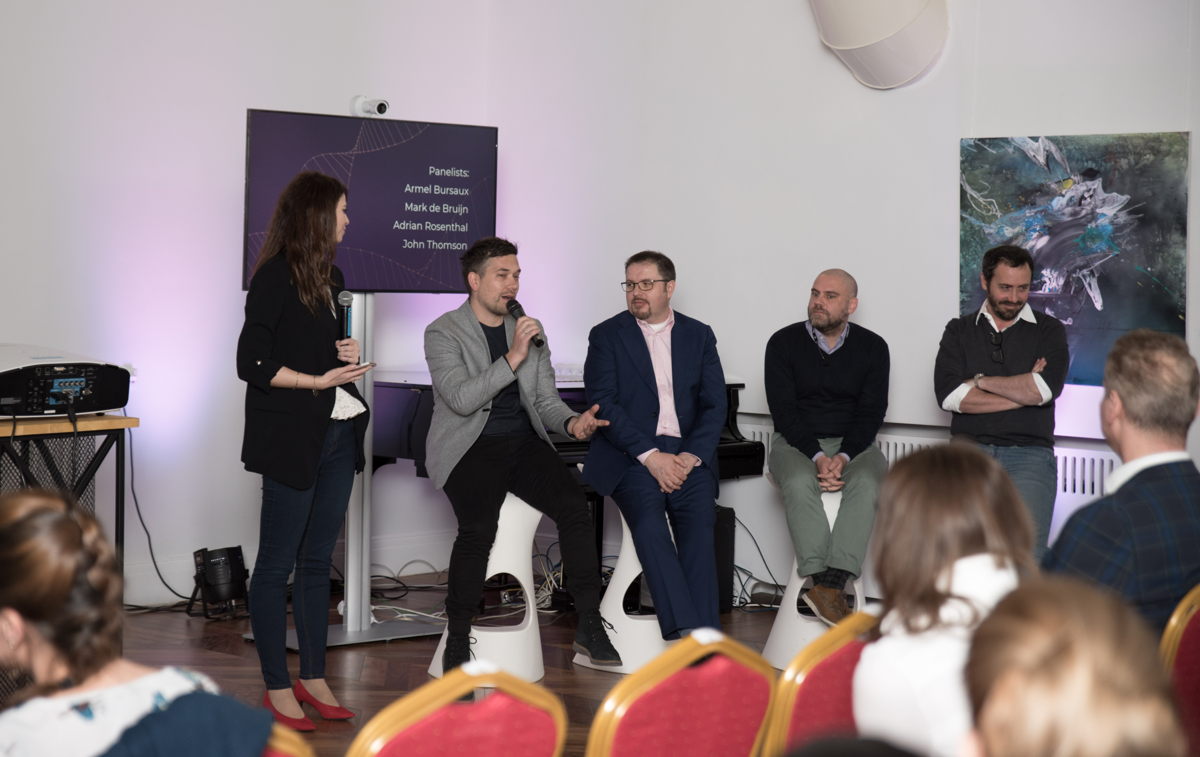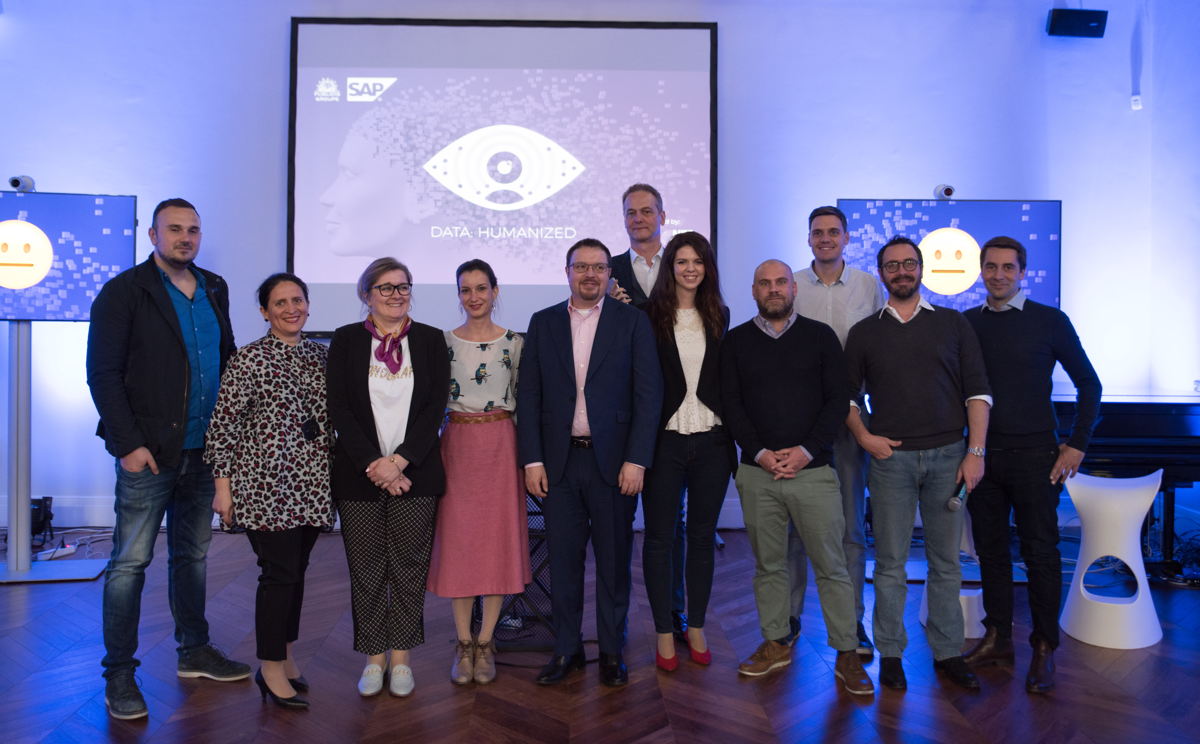 Event partners were SAP, NOVA, NetInfo, Omnichannel, Philips TV and Chivas.
Iva Grigorova Managing Director, MSL Sofia